Thank you for visiting Reset Tattoo Removal online. We will love to hear from you. Feel free to contact us for your questions and comments.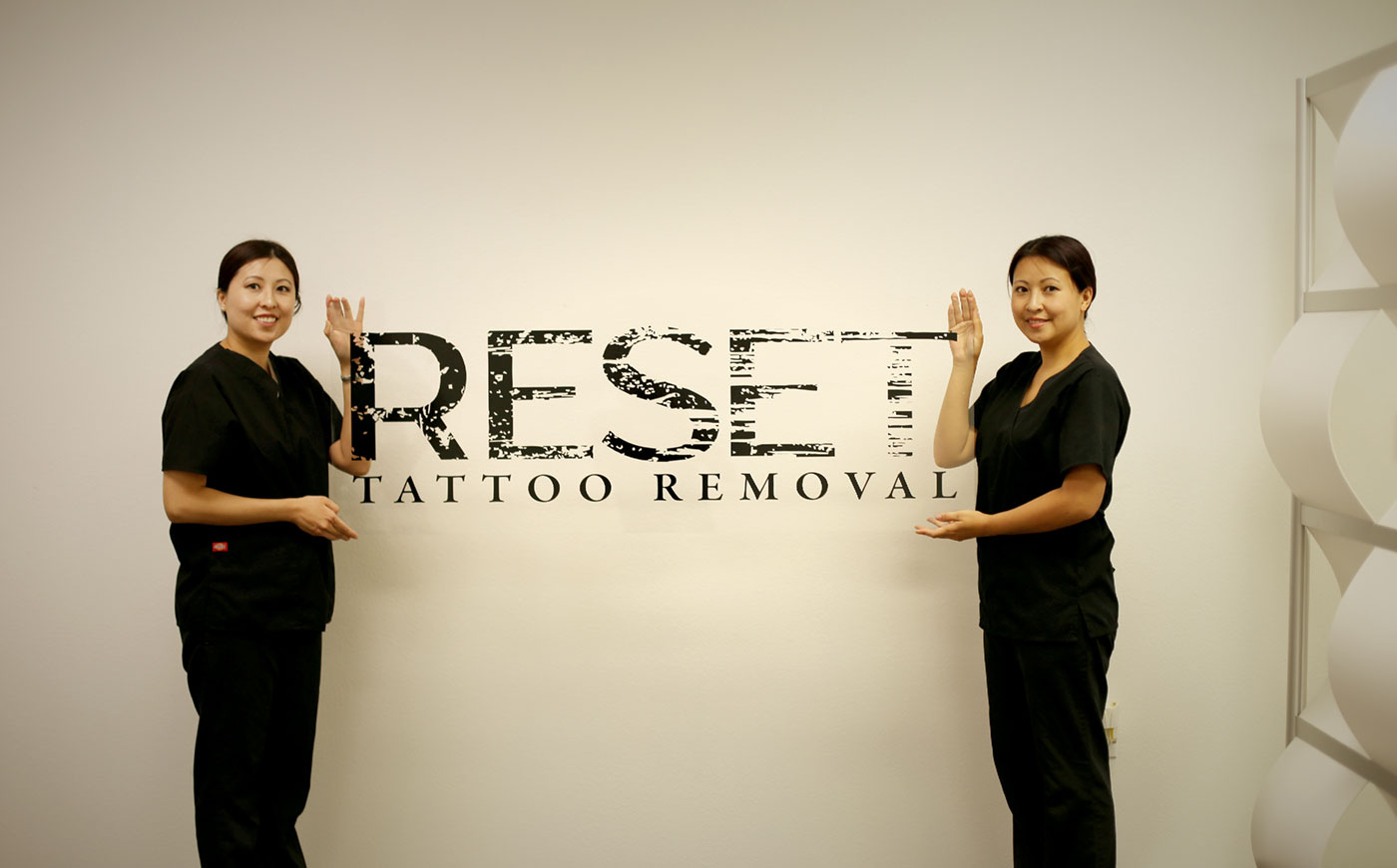 CALL US 702-869-8808
VISIT US 8515 Edna Ave #290, Las Vegas, NV, 89117
Email Us : info@resetlv.com
3 Easy Steps
1. Inquire
Call us, send us an email and we will help you make the right decision as touching your laser tattoo removal.
2. Book An Appointment
Tap into our complimentary consultation to put your mind at ease.
3. Get Your Treatment Plan
After getting your quote and knowing what to expect, you can start to enjoy our top-notch laser tattoo removal service.